Thanks for visiting Redstone Cyclery online! We've worked hard to make a visit to our website as friendly and helpful as a visit to our shop. Take some time to check out the site and to see what Redstone Cyclery is all about!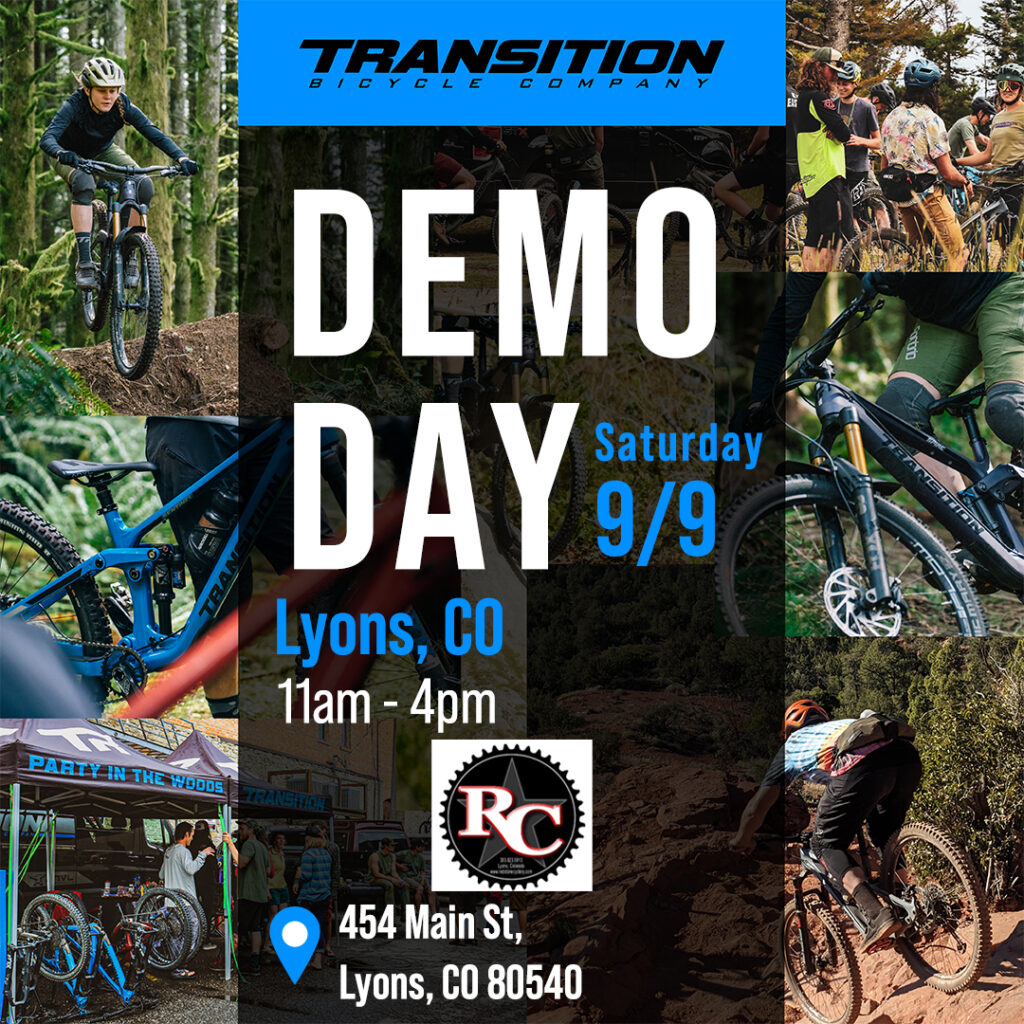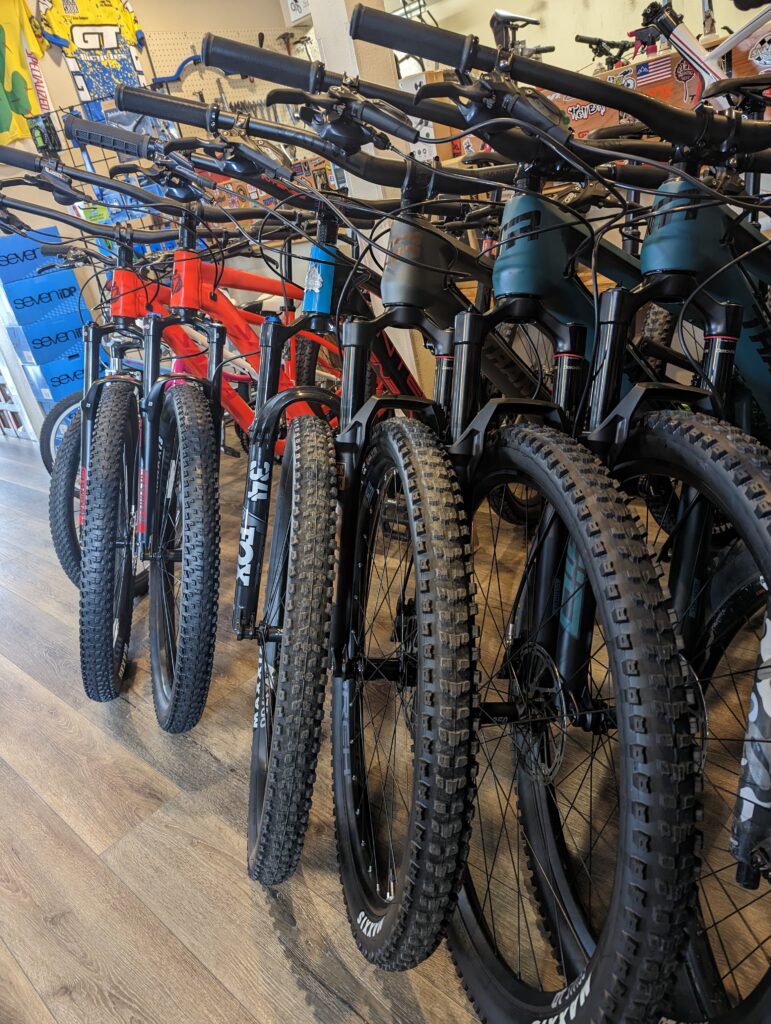 Bikes In Stock as of 7/8/23
Transition Smuggler GX orchid, Lg
Transition Smuggler GX Espresso, Md
Transition Smuggler GX Orchid, Md
Salsa Rangefinder Deore, Sm, Md and Lg
Here's a short video recap of our 2016 annual Big Fall Ride. Over 5500′ of climbing and 53 miles!
Big Fall Ride 2016 from redstonecyclery on Vimeo.